Offering a comprehensive range of services to keep your spaces immaculately clean and healthy
It's a Privilege to work with our Customers. We want to Earn Their Business every day.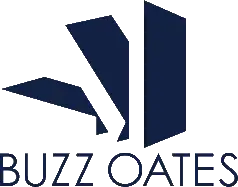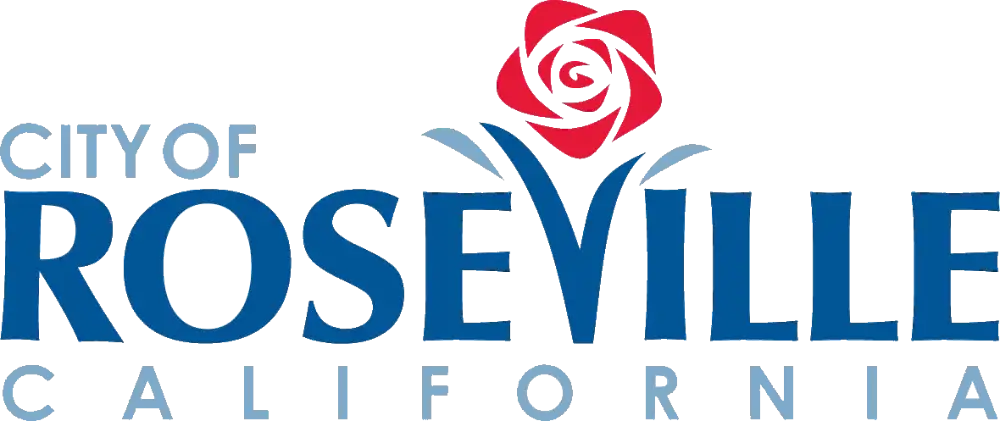 Reliable service for exceptional cleanliness
In the growing pursuit of higher cleanliness standards in commercial and professional spaces, we stand by your side, ready to adapt to evolving norms. As authorities in commercial cleaning, we employ effective procedures, trusted products, and cutting-edge technologies, freeing you from concerns about the regularity of our work, so you can concentrate on yours.
Our Broad Spectrum of Services
In the pursuit of a clean and comfortable environment, diverse services come into play. At MBM Facility Services, we take a holistic approach to facility management, covering all aspects that contribute to a well-maintained workspace.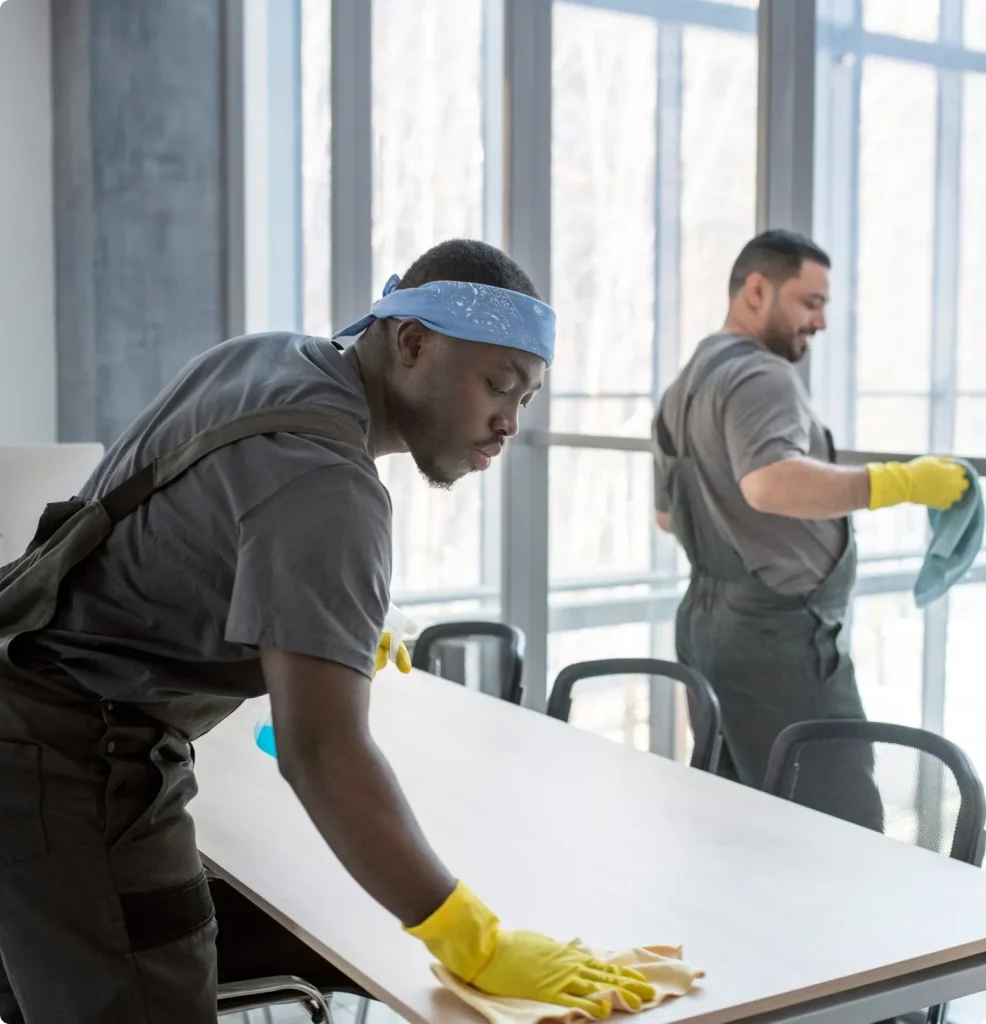 "MBM Facility Services, Inc. provides top-notch maintenance solutions. Their eco-friendly approach and excellent team have greatly improved our facility. Highly recommended."
CEO, Modern Construction Group, Inc.
Why Choose MBM for Your Facility?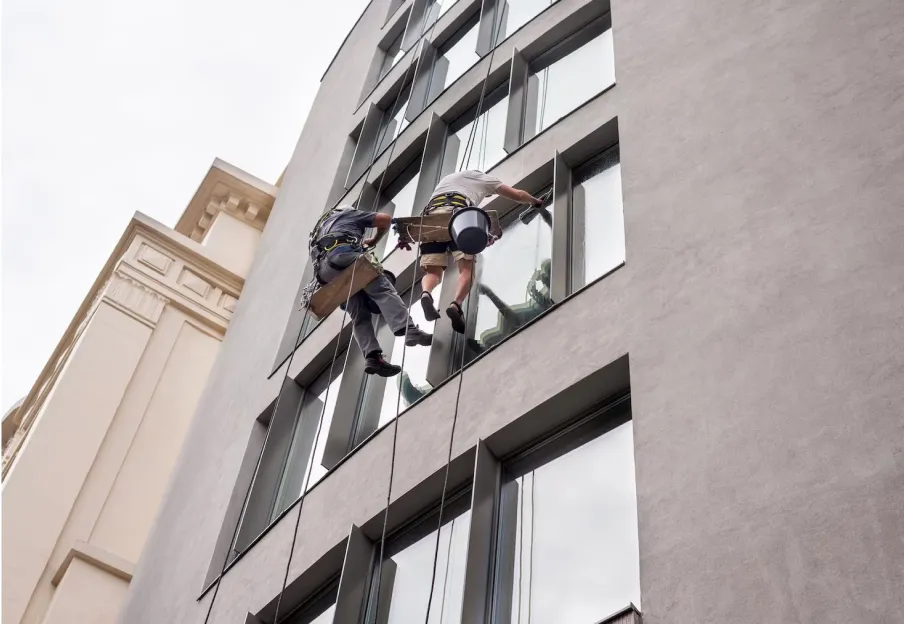 Proactive Leadership
Our management prioritizes customer satisfaction, preemptively addressing potential concerns through frequent follow-ups.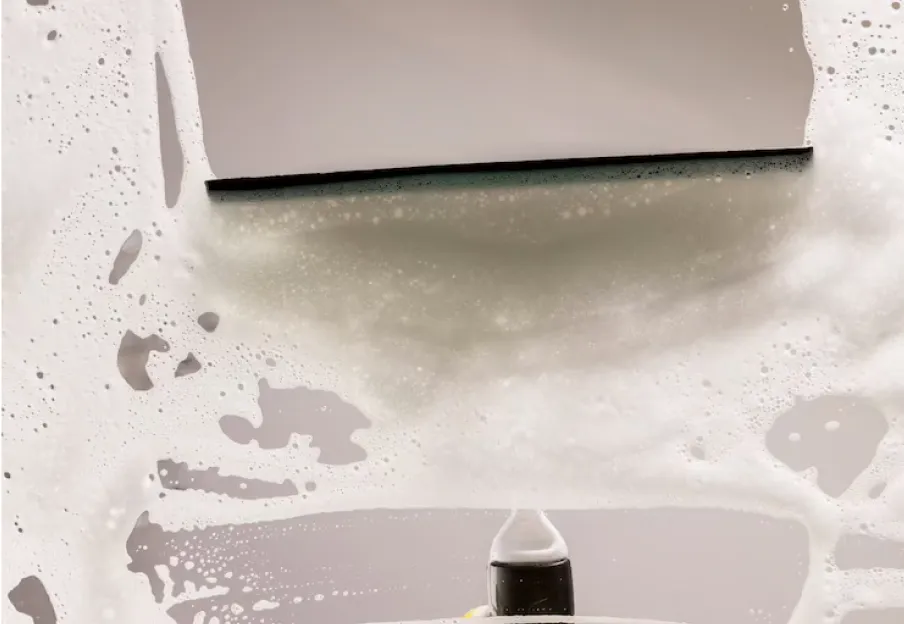 Skilled Staff Training
We boast a team proficient in our tools, products, and understanding your facility, ensuring maximum efficiency.
Swift and Flexible Response
We adjust swiftly to any changes, be it urgent staff augmentation or special projects, always ready with the right team.
Outstanding Value
Our emphasis on high-quality service trumps cost-saving strategies. Our comprehensive services consistently impress our clients.
On-site Team Professionalism
When at your facility, we embody your team, respecting your workspace and aligning with your corporate ethos.
Assured Quality Control
Our dedicated Quality Control unit regularly conducts inspections, offering impartial evaluations to maintain consistent quality.
We're Located in Sacramento, California
Explore opportunities at our various sites, spread strategically across Northern California to serve you better.
Sacramento
1325 Howe Ave, #204, Sacramento, CA 95825
View Map
Sacramento
1325 Howe Ave, #204, Sacramento, CA 95825
View Map
We're always looking for exceptional people to grow with us.
When you need service you know you can count on us.