Providing Top-Quality Cleaning and Facility Management Services across Various Industries.
It's a Privilege to work with our Customers. We want to Earn Their Business every day.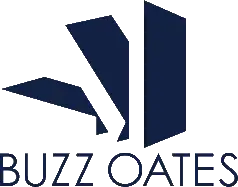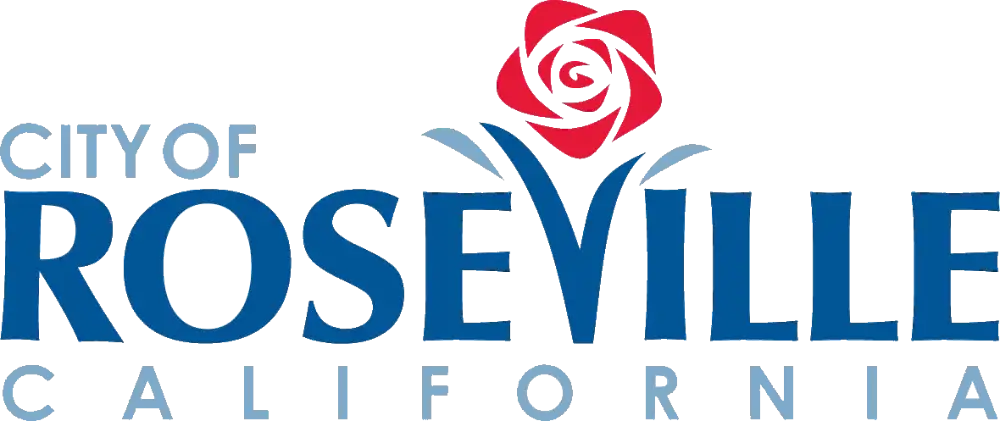 Corporate Offices
We keep your workspace pristine, supporting productivity and creating a positive impression.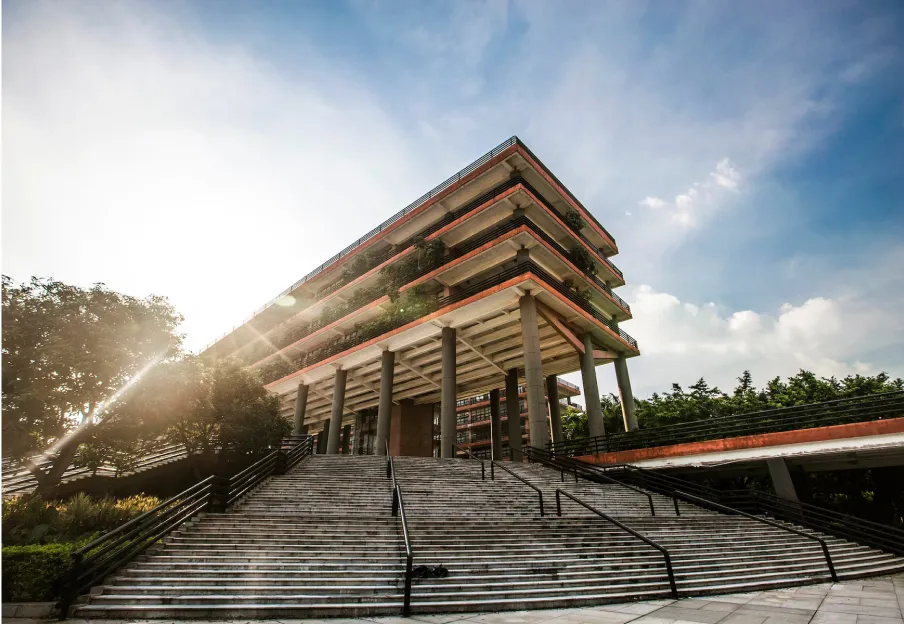 Educational Institutions
We maintain clean and safe learning environments, essential for student success.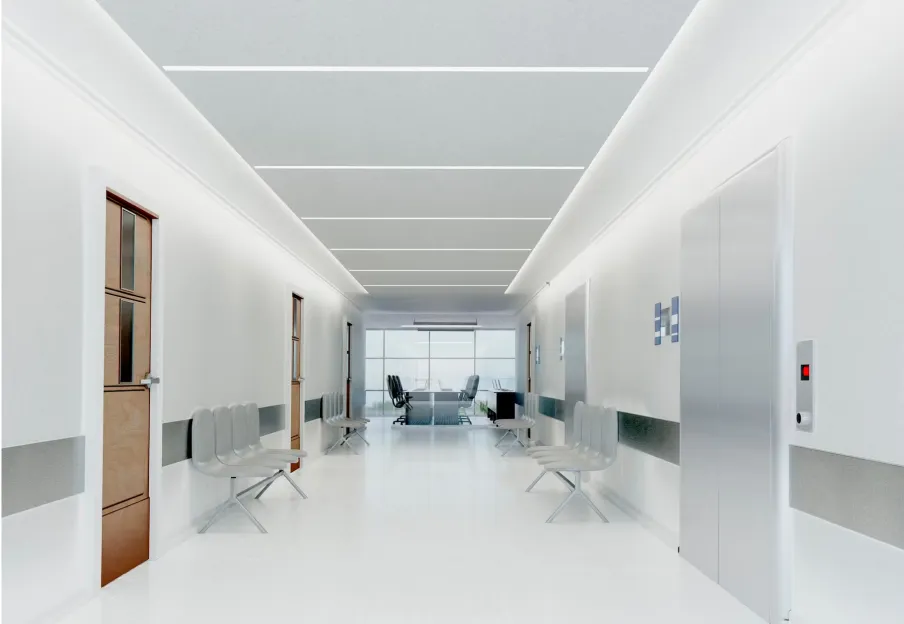 Healthcare Facilities
Our team ensures stringent hygiene standards, essential for patient health and safety.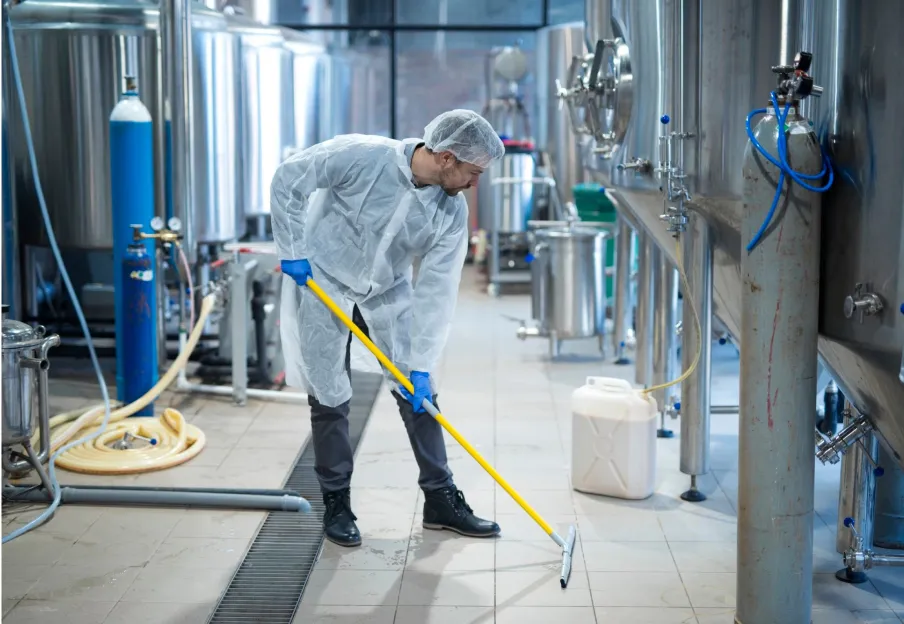 Manufacturing & Production
We aid efficiency with well-maintained, clean production spaces.
Financial Enterprises
We uphold the professionalism and integrity of your institution with immaculate facilities.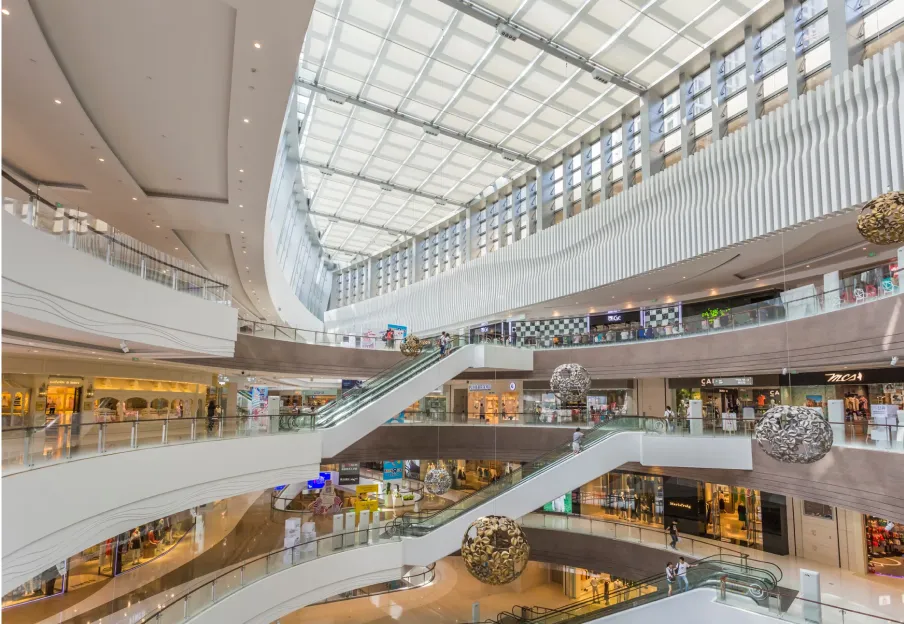 Retail Spaces
Clean, inviting retail environments boost customer satisfaction and sales.
"MBM Facility Services, Inc. provides top-notch maintenance solutions. Their eco-friendly approach and excellent team have greatly improved our facility. Highly recommended."
CEO, Modern Construction Group, Inc.
We're Located in Sacramento, California
Explore opportunities at our various sites, spread strategically across Northern California to serve you better.
Sacramento
1325 Howe Ave, #204, Sacramento, CA 95825
View Map
Sacramento
1325 Howe Ave, #204, Sacramento, CA 95825
View Map
We're always looking for exceptional people to grow with us.
When you need service you know you can count on us.