Embark on a journey to discover more about MBM Facility Services: our history, mission, and the unique values that define our identity in the industry.
The Backbone of MBM Facility Services
MBM Facility Services Inc. embarked on its journey in the cleaning industry with a clear focus: to bring professionalism, quality, and value to every client we serve. Established in Sacramento, our roots are firmly set in understanding the unique needs of businesses in the region. We bring together a team of bonded and insured cleaning professionals, each of whom takes pride in their work, ensuring top-tier cleaning and maintenance services for our clients.
Our customer-centric approach guides us in all we do. We understand the importance of a clean, well-maintained environment for businesses. It not only uplifts the aesthetics but also contributes to a healthier and more productive workspace. Beyond just providing cleaning services, we aim to build lasting relationships with our clients. From our quality control representatives maintaining high standards, to our competitive pricing model, every aspect of our service is designed to deliver value and satisfaction.
It's a Privilege to work with our Customers. We want to Earn Their Business every day.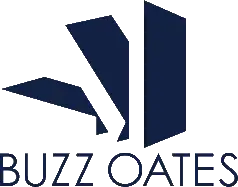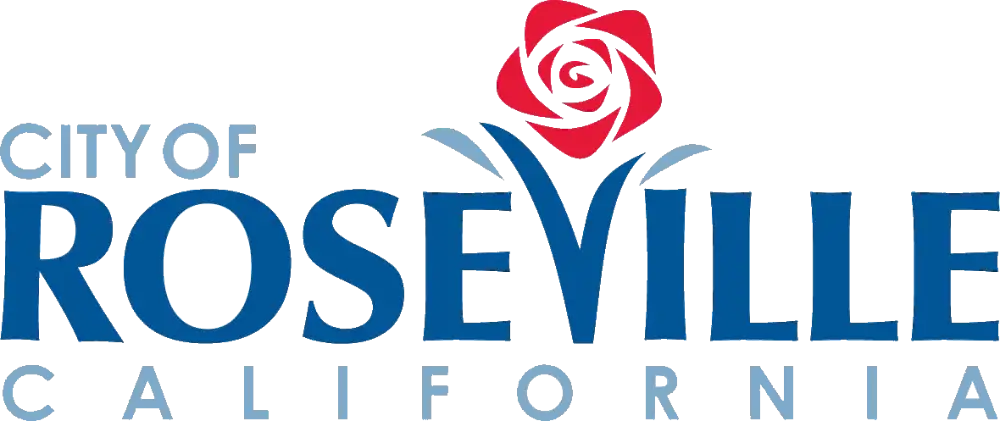 Find out how MBM can help with COVID-19
Safeguard your patrons and employees through our expert electrostatic sanitization service, confirmed to eradicate COVID-19 on surfaces. Prioritize safety by getting in touch with our professionals.
Mapping Our Progress: The Inspirational Journey of MBM
Expansion of Services
MBM expanded its range of services to cover a broader spectrum of facility management needs, raising the bar for industry standards.
Introduction of Quality Control Measures
To ensure high standards of service, MBM introduced Quality Control Measures, setting a new benchmark in the industry.
Celebrating Significant Milestones
MBM marked its major milestone of 1000 happy clients, thanks to our commitment to customer satisfaction.
Building a Team
MBM built a team of dedicated professionals, laying the foundation for what would become an industry-leading company.
The Inception of MBM
MBM Facility Services was founded with the vision of transforming the facility management industry.
Meet the People behind MBM
Introducing the dedicated professionals steering our success.
Alexander Kapnik
President, CFO

Yury Kutsar
President, CEO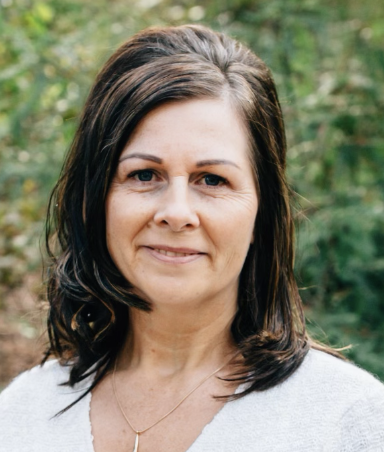 Liubov Kapnik
Office Manager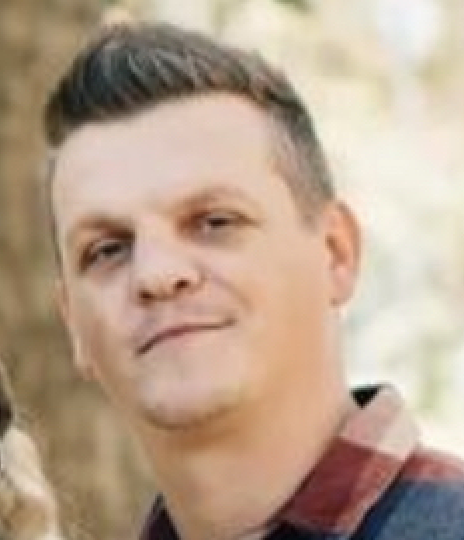 Philip Mukha
Field Supervisor

"MBM Facility Services, Inc. provides top-notch maintenance solutions. Their eco-friendly approach and excellent team have greatly improved our facility. Highly recommended."
CEO, Modern Construction Group, Inc.
We're Located in Sacramento, California
Explore opportunities at our various sites, spread strategically across Northern California to serve you better.
Sacramento
1325 Howe Ave, #204, Sacramento, CA 95825
View Map
Sacramento
1325 Howe Ave, #204, Sacramento, CA 95825
View Map
We're always on the hunt for talent.
We're always on the hunt for talent. Do you believe you have what it takes to join our team? Submit your details and let's embark on the journey together.